Studies show the better you feel about the way you look directly impacts your self esteem. Why stick with that same old "do" that you've had for a decade or more? Energize your mind and body with a new look that will make you feel fresh and vibrant. Contact me today to impress yourself and those around you with a new style. Need more convincing? Read my bio below to get a snap shot of my 20+ years of experience in the cosmetology industry.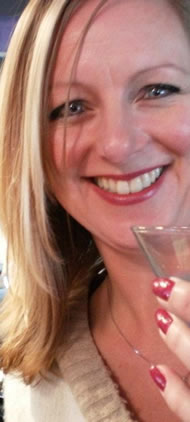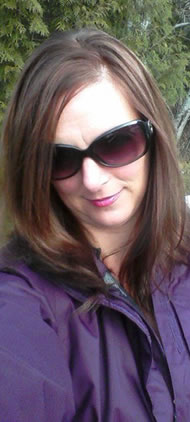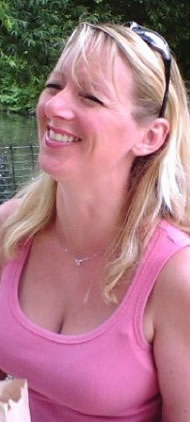 Hello, my name is Connie Jensen (CJ) and I have a passion for hair. I am a graduate of Martin's School of Hair Design and hold a cosmetologist and manager's license in the state of Wisconsin. I've been doing cuts, colors, perms and highlights in the Green Bay, Wisconsin area for over 23 years.
I started my career at Regis Salons in 1991, but for many years, my husband encouraged me to open my own business. Since 2010, I have had my own chair at Salon Concepts located on the east side of Green Bay. I also sub-contact my stylist services with assisted living facilities in Green Bay and De Pere.
Family is a big part of my life, and I love running off to Door County at every opportunity I can. I enjoy going for walks, feeding the ducks at Bay Beach and having dinner dates with my husband.
If you would like to utilize a licensed hair stylist that works her hardest to make you look awesome, give me a call or send me an email to make an appointment. I look forward to meeting you!